North Myrtle Beach Rental Management
We're Not Just Your Management Company, We're Your Business Partner!
McMillan Real Estate, Inc. is a locally owned and operated company and has been dedicated to providing quality Rental Management Services in North Myrtle Beach for more than 40 years. We are a business that doesn't strive to be the largest, but to be the best!
If you own a Vacation Property in North Myrtle Beach and are seeking a quality rental management program for your Vacation Home, please contact us or call 843-249-1481 or toll-free (800) 248-1481 or stop in and visit us. We are located at 208 Main Street, North Myrtle Beach (the gray building with red roof located right in front of Fat Harold's Beach Club).
Our loyal and caring staff pride themselves on providing exceptional customer service to our Owners and Guest. We strive to keep you Villa or Condominium in excellent shape, we make sure that renters are over age 24, and we only rent to responsible adults and families. We refuse to rent to teenage or college age groups, even if accompanied by an older chaperone.
We review all guest surveys to provide you with constructive feedback and will make recommendations for improvements and conditions to effectively impact your property and the customer's experience.
Our knowledgeable Reservation Staff works hard to sell your Villa or Condominium as a Vacation Selection. They readily answer the phones and reservation request, process all online reservations, and fulfill guest request for information.
We cheerfully greet, check-in and check-out all guest, and everything in between to make them feel welcome and have an outstanding stay.
Our commitment is to pursue the best marketing strategies available in order to ensure maximum exposure for your rental property. We utilize print and online marketing media, as well as providing a full color rental guide, which is mailed to thousands every year!
Our comprehensive website features Real – Time availability Search for Online Bookings, with detailed description of your property, rates, amenities, furnishings, exterior and interior photos, which can be changed at any time at no cost to the Owner.
Optional virtual tours available for additional fee.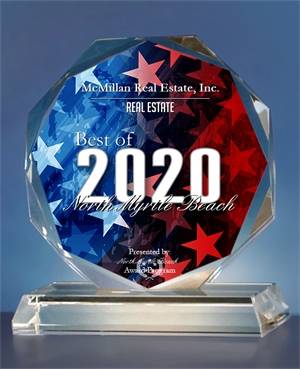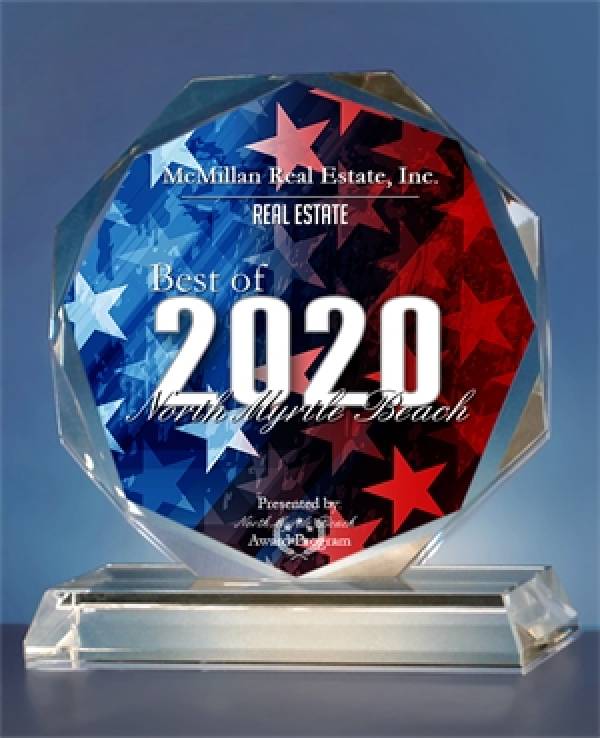 You will have no worries about cleaning or providing bed sheets.  We take care of it all with our Professional Cleaning & Linen Services!
Departure Maid Service, as well as a thorough inspection of the premises is performed after each guest checks out at no extra cost to the Owner.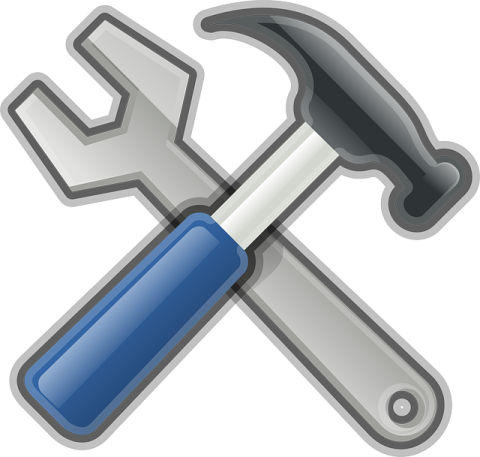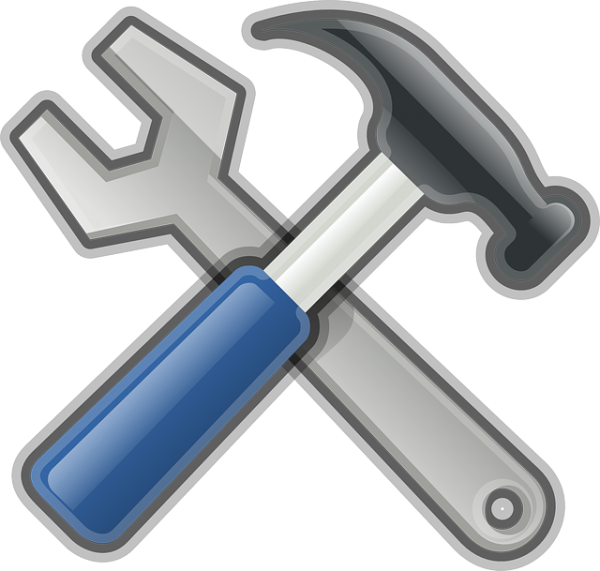 You also do not have to worry about every little aspect of maintenance and upkeep. We will provide regular maintenance and upkeep; we will notify you of repairs and then offer to manage the repairs with our list of Vendors or your recommended vendor of choice.
With our Preventative Maintenance we provide year-round care and routine services for some of the most important systems and components of your property, such as:
·        
Monthly A/C Filter Replacement
·        
Light Bulb, Vacuum Bag and Belt Replacement
·        
Smoke Detector Inspections & Battery Replacements
·        
Bed Bug Inspection & Mattress Pad Washings
·        
End of Year Winterization
·        
Hurricane Preparation Procedures when necessary
A 24-hour emergency answering service is provided to our Guest and Owners 365 days a year. We are never more than a phone call away!
Our Accounting department processes all guest revenue and vendor expenses and prepares detailed monthly homeowner statements for distribution each month. We oversee and provide Direct Deposits for Owner Proceeds. Also, prepare and distributes a 1099 -Misc and tax information packet at year's end to each owner.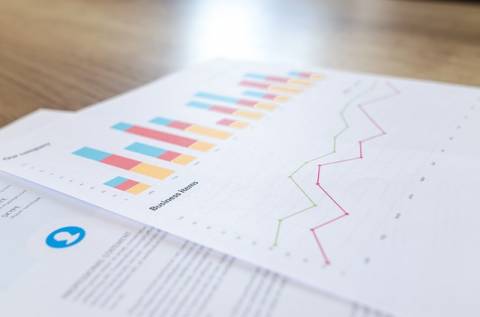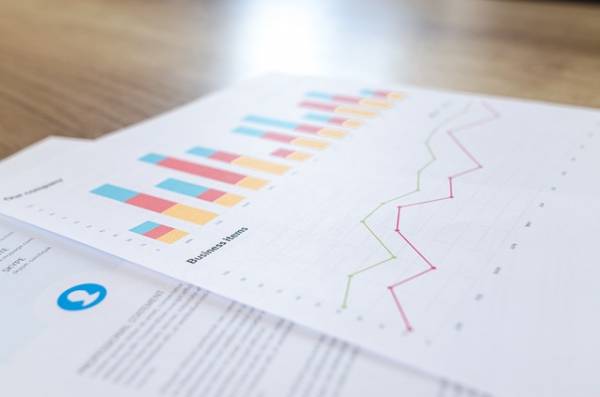 The Owner Portal section of our website is password and User ID protected for your privacy and security. You can view your property's color-coded reservation calendar and check for both guest and owner bookings, block dates and much more. From the dashboard, the Owner can view:
·        
Financial Activity: Income & expenses for the period
·        
Booking Summary
·        
Statements
·        
Message Board
·        
Calendar
·        
Performance
·        
Listing Settings – Property Description & Photos
Contact Us Today!